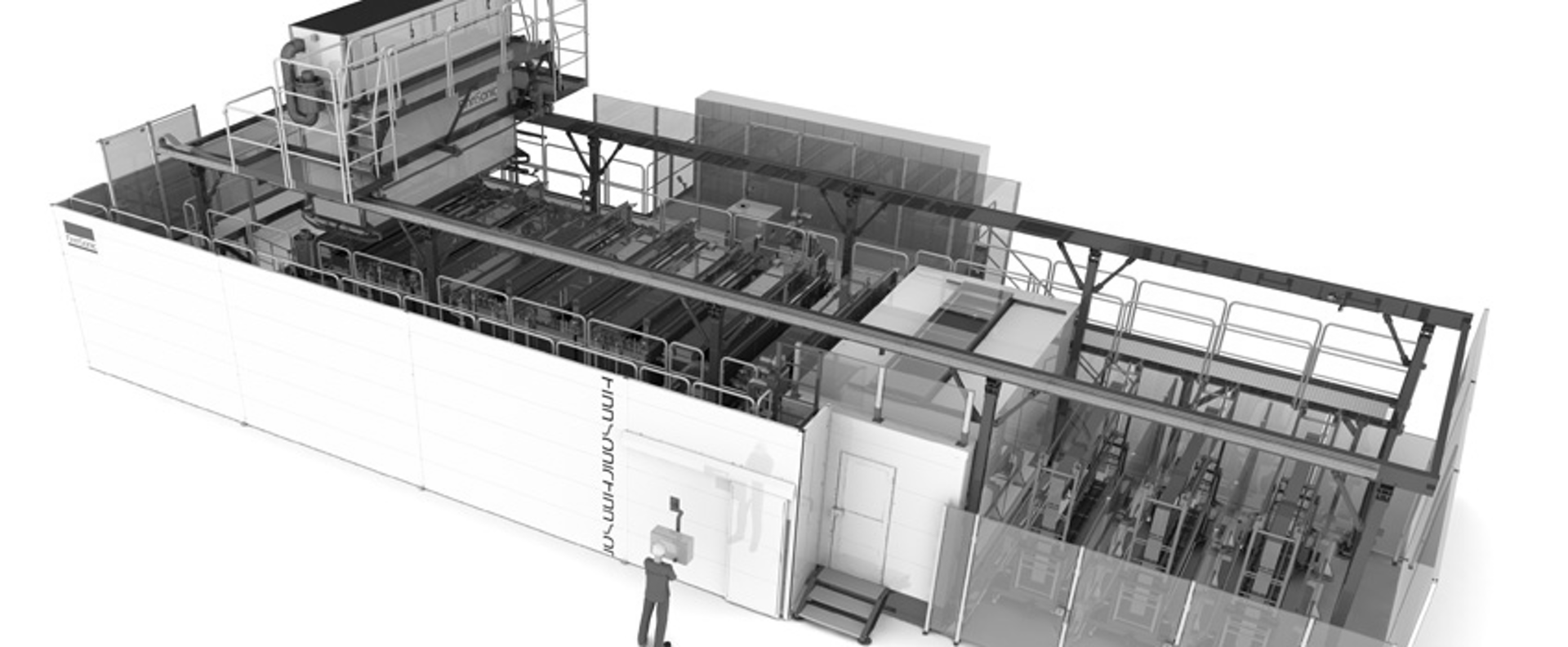 Expert in demanding Aviation and Industrial cleaning and inspection solutions
FinnSonic is recognized by its customers to provide intelligent, safe and cost effective cleaning and inspection solutions for demanding applications. FinnSonic has served its well-known and successful customers worldwide for over 40 years. Our products and systems are being used in more than 30 countries. Is your company next?
FinnSonic designs and supplies precision cleaning solutions as well as NDT systems. We reach beyond the installation of the equipment. Our team provides remote diagnostics, scheduled maintenance visits and training wherever needed.
Benefits of the FinnSonic Ultrasonic Cleaning system:
Fast – short cycle times
Powerful – cleans even the hardest impurities effectively
Pervasive – cleans all surfaces where liquid has contact, also complex structures with holes and channels
Precise – removes even smallest particles down to micron grade
Versatile – works well with a wide range of different chemicals
Environmentally friendly – water based and energy efficient process
NDT Systems
FinnSonic designs and supplies NDT solutions for the aviation industry – for both manufacturing and maintenance. Of the NDT ( Non-Destructive testing ) solutions, we have specialized particularly in the FPI method. In this method, the surface flaws can be precisely recognized with a fluorescent penetrant. The application areas are, for example, jet engine and aircraft parts, such as aerostructures and landing gear. The same method can also be used in other demanding industrial applications, for example, in the production and maintenance of automotive components and power plant turbines. The product range comprises automatic, semi-automatic and manual FPI lines.
Benefits of the FinnSonic NDT system:
User-friendly ergonomics
Low operational costs
Saves processing chemicals
Saves floor space
Increased safety and reliability of inspection
Durability and safety
Intelligent combination of automation and manual handling